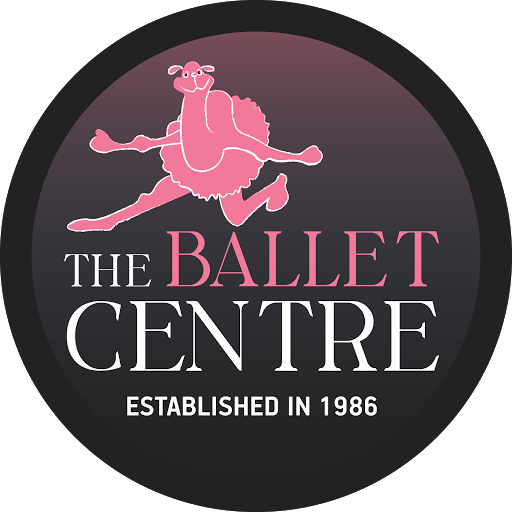 Early Bird Discount of 25%
for all in-house classes before September 1st.
– Flexible payment plan
– KHDA approved
– Holding yearly RAD and ISTD Exams
– Organizing yearly shows, attending dance competitions and local events in UAE
Classes (for kids & adults)
RAD Ballet, ISTD Tap, ISTAD Modern Dance, ITF Taekwondo, TRINITY Piano and Vocal Lesson, Rhythmic Gymnastics, Smart Games, Art and Crafts
Dear Parents, Covid-19 has stunted our children's' social well-being and personal growth. Because of this, we want to help our children have access to creative outlets during such an important developmental age. We are excited to inform you that we'll start our Autumn Term regular classes from 22nd August. It's been a long and difficult few months for everybody, but we are appreciative of your constant support and kind words during this time. We can't thank you enough for sticking with us, and we're proud to continue to serve as a second home for so many children and families in the UAE. #MyDubai 💞
Your child's safety is our top priority, so we've created a special video highlighting the safety measures required by the KHDA and extra ideas for staying safe together 🧡 Our safety video can be watched here. We would love it if you could share the video on your social media platforms. ✨💗
Please let us know if you have any questions, requests, or suggestions during this time.
For those who aren't ready to come into the studio yet, we will be offering online alongside our regular studio classes, with the exception of Beginner ballet class which will take place separately.
To make it easier for families during this time we are offering:
– Early Bird Discount of 25% for all In-house classes before 1st September
– Flexible payment plans and as always we offer competitive classes for kids and adults: RAD Ballet, ISTD Tap, ISTAD Modern Dance, ITF Taekwondo, TRINITY Piano and Vocal Lesson, Rhythmic Gymnastics, Smart Games, Art and Crafts
Please Note: there are only limited seats during this time. ONLINE CLASSES AVAILABLE AND WILL BE STREAMED IN REAL TIME